Pacific Computer Supplies inc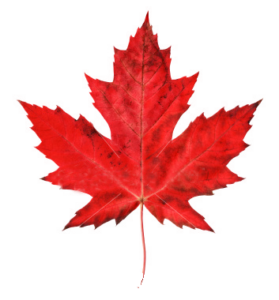 Toll Free:1-877-787-3777
Local: 604-987-1900
Pacific Computer Supplies inc is located in North Vancouver, BC and it was created in October 2002 by the merger between PCS which had been specialized in hardware and country software.
Our major goal is to supply  our customers with great products, an excellent service while we keep our prices down.
PCS is committed to providing all customers with world-class service. We guarantee that you will be satisfied with your purchase, and that all the software and hardware we sell is 100% new and authentic.
Every product comes with the manufacturer's warranty.
All our Microsoft OEM products are full OEM ( the Certificate Of Authenticity is included ) 
Privacy
We are committed to maintaining the accuracy, confidentiality, and security of your personally identifiable information ("Personal Information"). As part of this commitment, our privacy policy governs our actions as they relate to the collection, use and disclosure of Personal Information. Our privacy policy is based upon the values set by the Canadian Standards Association's Model Code for the Protection of Personal Information and Canada's Personal Information Protection and Electronic Documents Act.
We do not sell or share our customer's information with any other entity.